Welcome back Ms. Romkey and congratulations on your newest release, Crow Moon!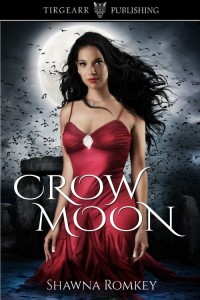 Will you be ready when the Crow Moon comes?
When Lenore Devereaux loses her father, she's sent to live with her eccentric aunt. Leni wants to go off to college and do what her father has always wanted her to do, but the mysteries of her estranged mother's family lead her to start unraveling the secrets long ago lost and hidden away. Will she be able to find out who she really is while living up to her father's last wishes, or will the powers of the Crow Moon claim her for itself?
Paranormal | New Adult | American Gothic | Witches | Diverse | Witchcraft
Releases Aug. 19!
#WeNeedDiverseBooks
Links
Kindle http://goo.gl/TiIH7f
iBooks: https://goo.gl/HjjE9h
About Shawna Romkey
Shawna grew up around farms in the heart of Missouri but went to the University of Kansas, was raised in the US but now lives on the ocean in Nova Scotia with her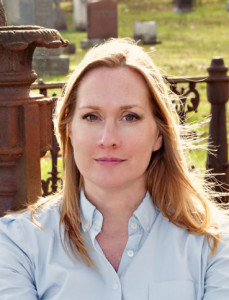 husband, two sons, one rescue dog and one overgrown puppy from hell. She's a non-conformist who follows her heart.
She's taught English at the university and secondary levels for close to twenty years and can't quite fathom how all of her students have grown up, yet she's managed to stay the same.  She's a huge geek and fan of Xena, Buffy and all kick ass women, and loves to write stories that have strong female characters.
Website  |  Facebook  |  Twitter  | Pinterest  |  Goodreads
Happy reading!
Jody
"Books may well be the only true magic."  ~ Alice Hoffman