Love Potion #9 – 14 Paranormal Romances

Includes The Misplaced a brand new Chris Abeyta ghost hunting novel from the An Angel Falls series.
This collection of paranormal romance stories, novellas, and full-length novels has something to satisfy everyone. For those that like just a little spice to those that like it steaming hot, our 15 authors have collaborated to bring you the best in paranormal romance.
A love affair between a Russian eagle owl and a Siamese cat… A werewolf who falls in love with a ghost… Magical princesses and knights who travel through time to escape the horrors of their world… A retelling of Sleeping Beauty with vampires, magic, and terror… A mermaid with a werewolf baby who was separated from her love… shamanic magic and astral travel…all can be found within. This enormous box set offers the reader a taste of everything. You will get hours of entertainment, novelty and enjoyment all the while knowing that there will be a satisfying Happily Ever After ending to each story. No cliffhangers and no partial novels here, just spellbinding stories you can really sink your fangs… Er, teeth into.
*****
For more details, you can read a short description of each novel/novella on
Amazon
.
& Goodreads
Only $.99 cents for a limited time. The price will go up. Also available on Kindle Unlimited.

There are 7 more book covers not shown in the banner above. This box set is a steal at only .99 pennies!
Do you like videos? I LOVE this book trailer. Watch it here:
Enter to win a Kindle Fire, Amazon Gift Card, Ebooks, and book marks from many of the contributing authors of Love Potion #9. Best of luck to you! Multiple Winners will be chosen and you will be notified by email.
a Rafflecopter giveaway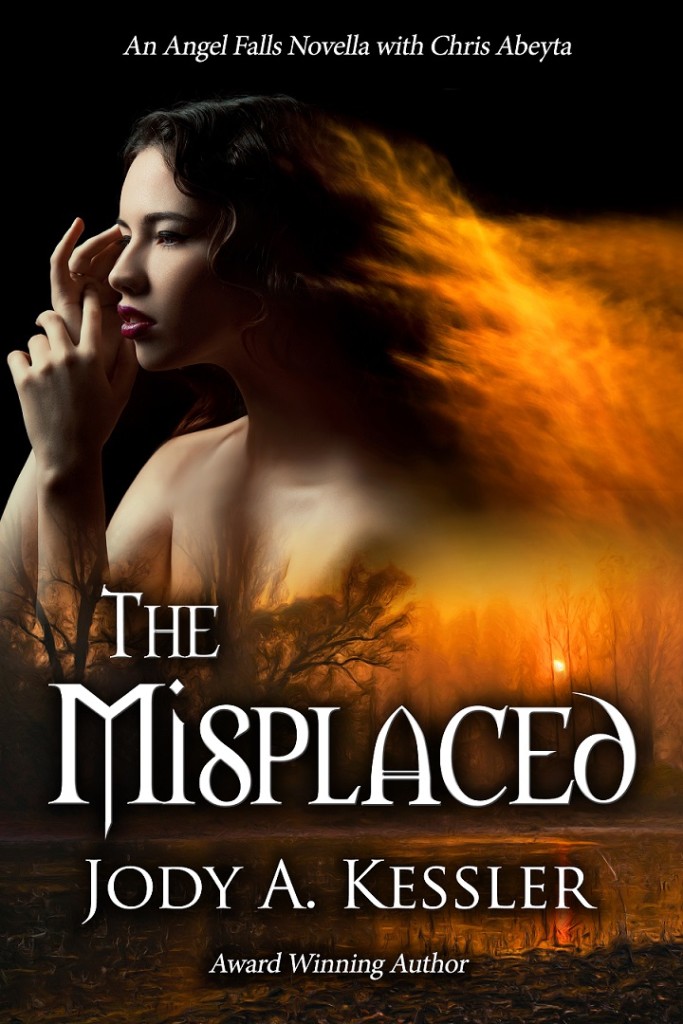 The Misplaced
Ghost Hunting with Chris Abeyta
An Angel Falls Novella
Antisocial ghost hunter and shaman, Chris Abeyta, begins his day with an obnoxious, perky, and mysterious new client. Chris does not do "perky," especially at four a.m. But the empathic and beguiling, Naomi, taunts him out of bed to discover an energy vortex and a horde of wicked spirits overrunning the town.
Chris and Naomi must solve the mystery of the vortex, and find the physical location of an astral traveling witch, while being taunted by an insufferable spirit guide. Will Chris's curmudgeonly ways ruin any romantic prospects with the vivacious and magical, Naomi, or will he finally meet his match?
*****
This month we also have September Freebies, Sales, & Giveaway!
Thank you for being a loyal reader! Check out the latest deals from a fabulous selection of authors in multiple genres. For the September deals & a chance to win a Kindle Paperwhite or  $100 Amazon Gift Card, click here:
Best of luck to you in the giveaways!
Cheers and happy reading,
Jody A. Kessler