Hello and welcome,
Thanks for stopping by! This December, I'm participating in a Kindle Unlimited book fair and a $50 gift card giveaway… and I'm thrilled to reveal the book cover for the new Granite Lake Romance!
So… here it is! The new cover for Detecting Autumn – Granite Lake Romance #5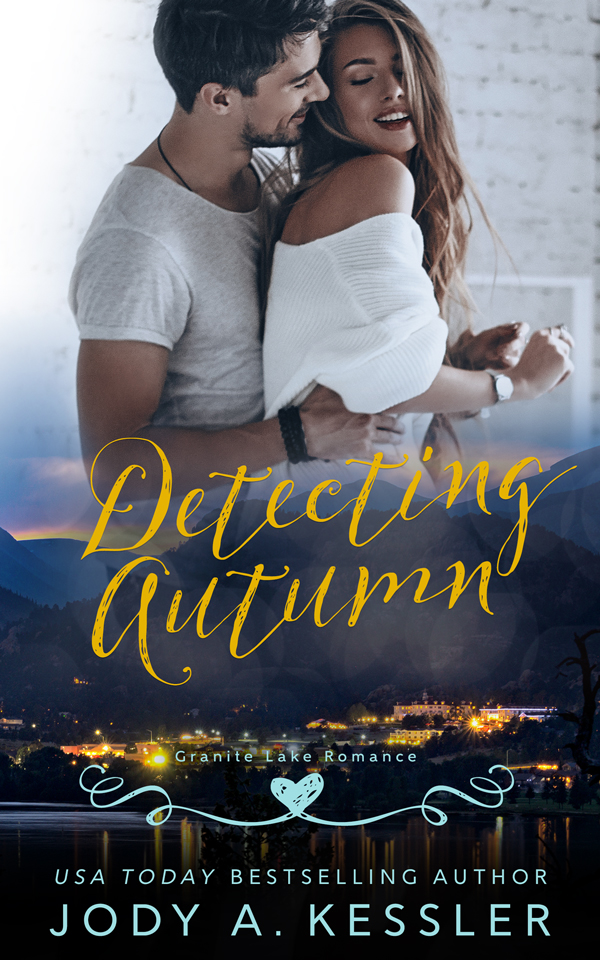 Book Description
"All's fair in love, war, and romance novels."
Bestselling author, Autumn Alex Monroe, lives and works by her misguided credo. She'll do anything in the name of book research, including dating Gabe Moretti, a well-known member of the mafia.
Confirmed bachelor and private investigator, Shane Everett, is selling his detective agency and moving to Granite Lake to open Black Bear Brewing with his brothers.
When Gabe Moretti asks Shane to investigate the stunning and eccentric author, Alex Monroe, he says, no, but blackmail and mafia persuasion convinces him to take the case.
Shane quickly learns that Alex is a witty, sexy, and secretive woman… and she needs his protection from Gabe, the sociopathic goon who claims to be her boyfriend.
After a kidnapping and a forced marriage—while dealing with Alex's bizarre sleep disorder—not to mention her multiple personas—Shane discovers that detecting Alex is exhilarating and dangerous.
…But most shocking of all, he finds that Alex's hilarious antics and unpredictability have captured his heart.
~ * ~ * ~ * ~
**A steamy, hilarious, and drama-packed romance with a happily ever after.
**Intended for 18+ for mature language and romantic scenes.
**Detecting Autumn is a stand-alone novel. However, some of the characters in this novel are also in the other Granite Lake Romance novels.
Release Date – January 15th, 2019
Pre-order your copy today! Amazon 
(Paperback should be available on by Jan. 15th as well)
~ * ~ * ~ * ~ December Giveaway ~ * ~ * ~ * ~
Are you a Kindle Unlimited Reader??? No? That's okay! You can purchase any of these books AND you can enter the giveaway.
A December Kindle Unlimited Showcase! Myself and some other romance authors are sharing our Kindle Unlimited books for you to read! Even better, we've pooled our funds to offer an awesome giveaway! Enter to win a $50 Amazon Gift Card. It's just our way of thanking our loyal readers. (please make yourself aware of the official rules and terms of service before submitting your email address for a chance to win.)
ENTER HERE – Dec. GIVEAWAY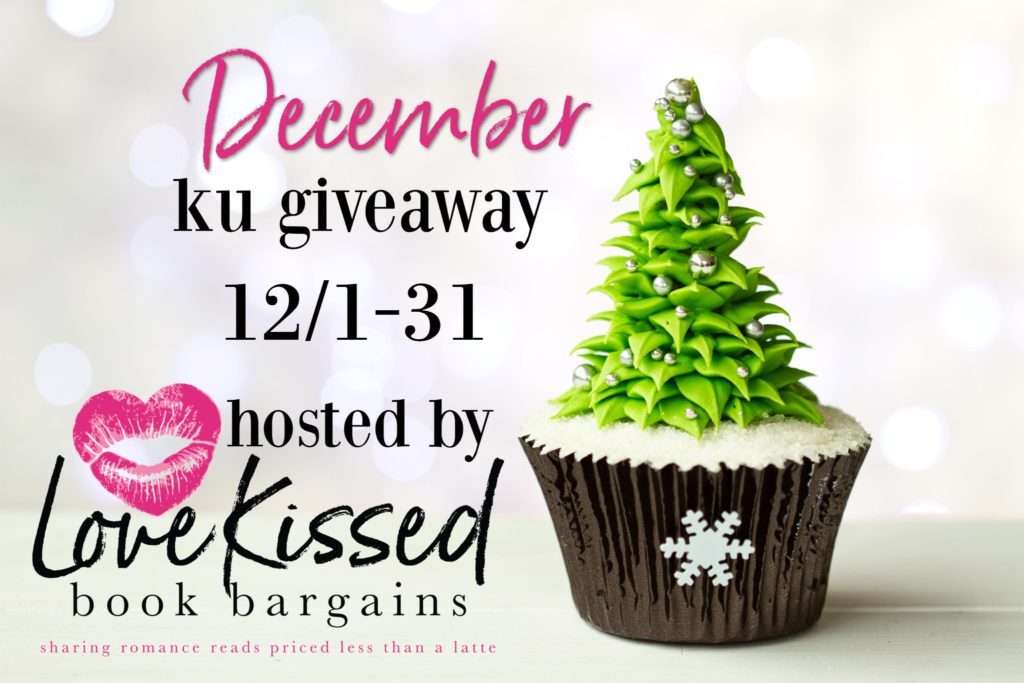 Next month, there will be a brand new giveaway hosted by myself in celebration of the release of Detecting Autumn.  –  The new book is probably my favorite of all time. I sincerely hope you enjoy it!
Cheers, Happy Holidays, and Merry Christmas. Wishing you many blessings this winter and always,
Jody