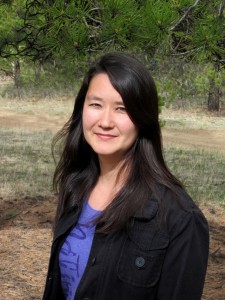 Jody A. Kessler is a USA Today Bestselling author. Her debut novel, Death Lies Between Us, is the winner of the Readers' Crown Award for Best Paranormal Romance and a runner up for Best First Book. She also writes historical time travel fiction and contemporary romance.
When she isn't navigating the terrain of her imagination and writing it down, she can be found exploring the wilderness of Colorado with her family, or in the kitchen baking cookies & brownies – and trying not to eat them all. She's passionate about continuing to learn and reads anything and everything that catches her interest. Jody has taught Hatha yoga for over a decade.
Her newest releases are:
Reclaiming Melanie – Granite Lake Romance (February 2018)
Destined to Fall – An Angel Falls book 4 (Fall 2017)
When We're Entwined (July 2016)
The Misplaced – An Angel Falls Novella (Part of the Love Potion #9 Box Set.)
A Witch's Fate – Witches of Lane County (Included in the Dark Fates Box Set Collection)
Chasing Treasure – Granite Lake Romance (April 6, 2017)
The Call (An Angel Falls novella) is free when you subscribe to the newsletter.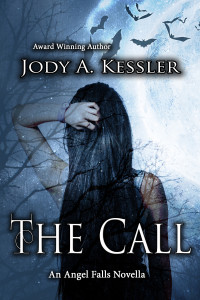 Connect with Jody online at: Facebook, Twitter, Amazon & Goodreads
~ Thank you for visiting ~