It's true. I've been ignoring my blog… and my newsletter. That makes me a little sad, but I haven't forgotten about you! I've just been busy writing.
Thank you very much for being here and for your patience.
On the writing front, I've been writing consistently – and I have a new contemporary romance/romantic comedy series coming soon. Books 1 & 2 are finished but waiting for editing. Also, The Night Medicine, book 2 is nearly complete. Life keeps getting in the way, but I am making progress toward publishing. For now… enjoy a sale and/or FREE Kindle Unlimited.
Chasing Treasure – Granite Lake Romance – is on sale for .99cents. On Amazon (sale ends Friday night March, 27th.)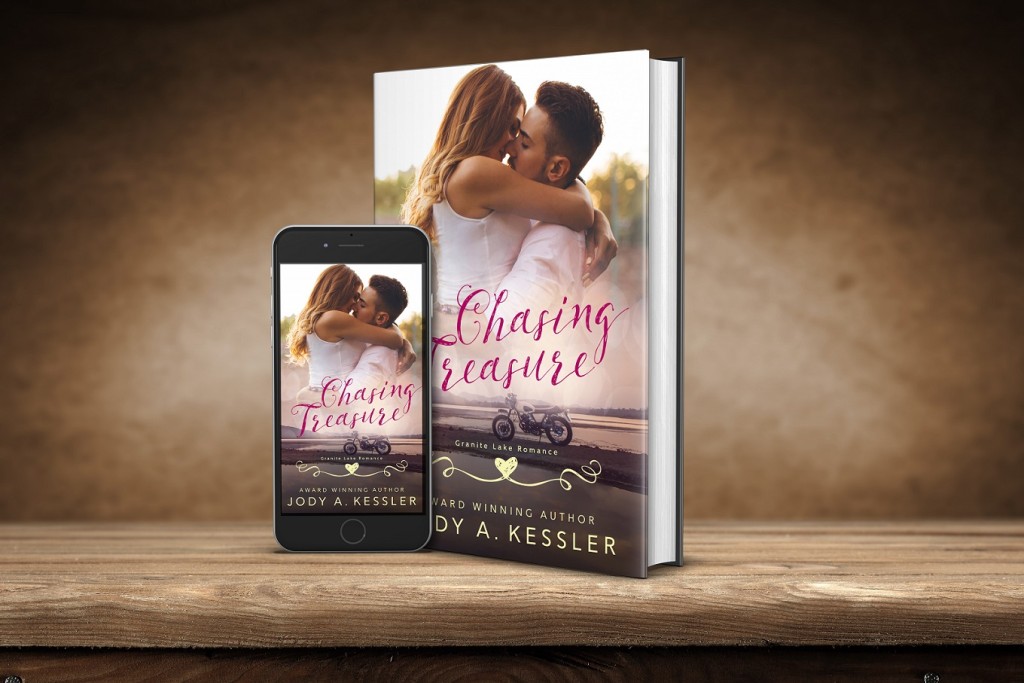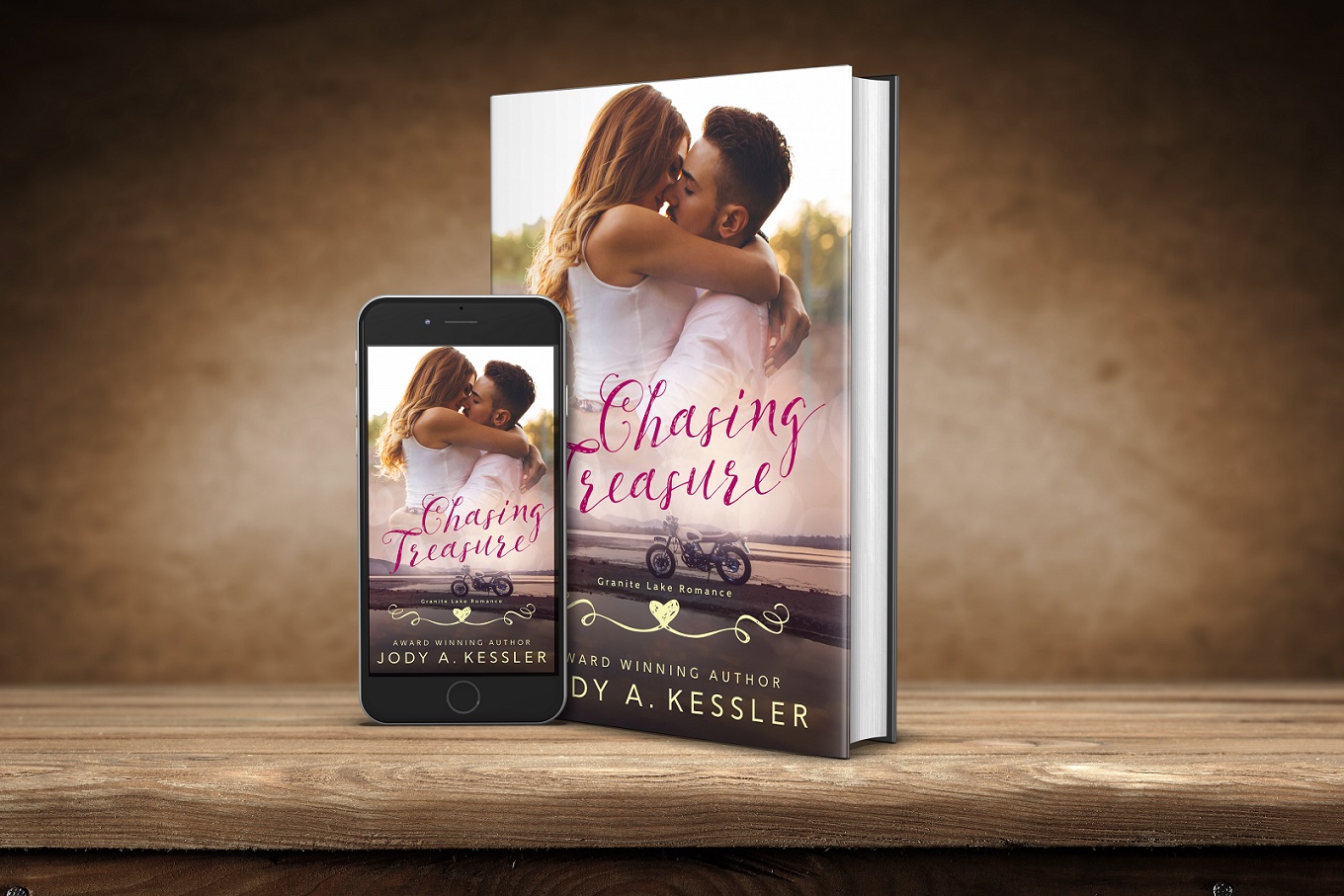 In case you missed it, the first 4 books in the Granite Lake Romance series have been combined into a box set collection. This is great if you are a Kindle Unlimited reader. Reading the box set in Kindle Unlimited gives you 4 books as a single borrowed title. (You're only allowed to borrow 10 titles at any given time, so box sets are slightly more efficient for readers who devour a lot of books!) On Amazon reg. price $9.99 or free in Kindle Unlimited.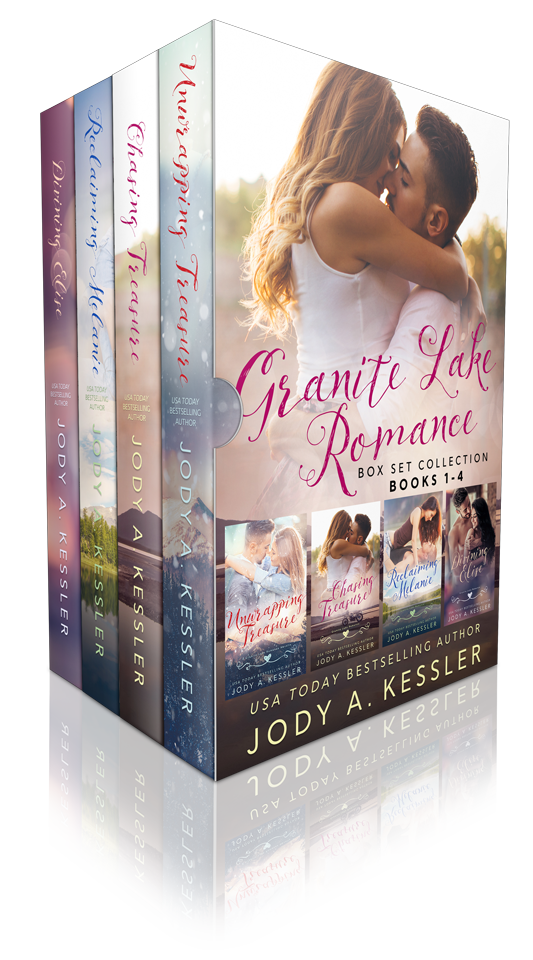 All my novels are currently part of the Kindle Unlimited reading program. Amazon is currently offering new subscribers 2 FREE months of Kindle Unlimited. CLICK HERE if you would like to try it out. (U.S. residents only. Please read the terms and conditions.) – All Jody A. Kessler books can be found HERE.
This is a wonderful deal from Amazon to help us get through these unprecedented times. Both my husband and I are self-employed and we are dealing with self-isolation and all these sudden changes to our lives like everyone else, day by day. No matter where you are in the world, I hope you are staying healthy and you're taken care of.
Wishing you peace of mind as we get through this together,
Jody A. Kessler
Oh, one last thing: Are you looking for your free copy of The Call, An Angel Falls novella? This is a free short novel you receive when you sign up to join my newsletter. If you somehow missed this freebie, HERE is the LINK to download The Call. *Please note*, this novella is a paranormal ghost hunting story with Juliana Crowson and the shaman, Chris Abeyta. The Call is not a romance.