To receive the newsletter about the latest book releases, and or occasional promotions and giveaways, please fill in your email address and click subscribe.
For a limited time: Sign up and receive a free Ecopy of The Call – An Angel Falls novella with Chris Abeyta and Juliana Crowson.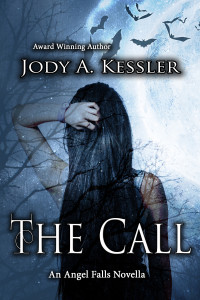 (And don't worry, I never spam or share email addresses. I respect your privacy and only deliver the mail you want. You can unsubscribe at any time.)
********
Any other questions or comments are always welcome. I will respond as quickly as possible.
Thank you for stopping by!