Heart of the Secret  & A Witch's Fate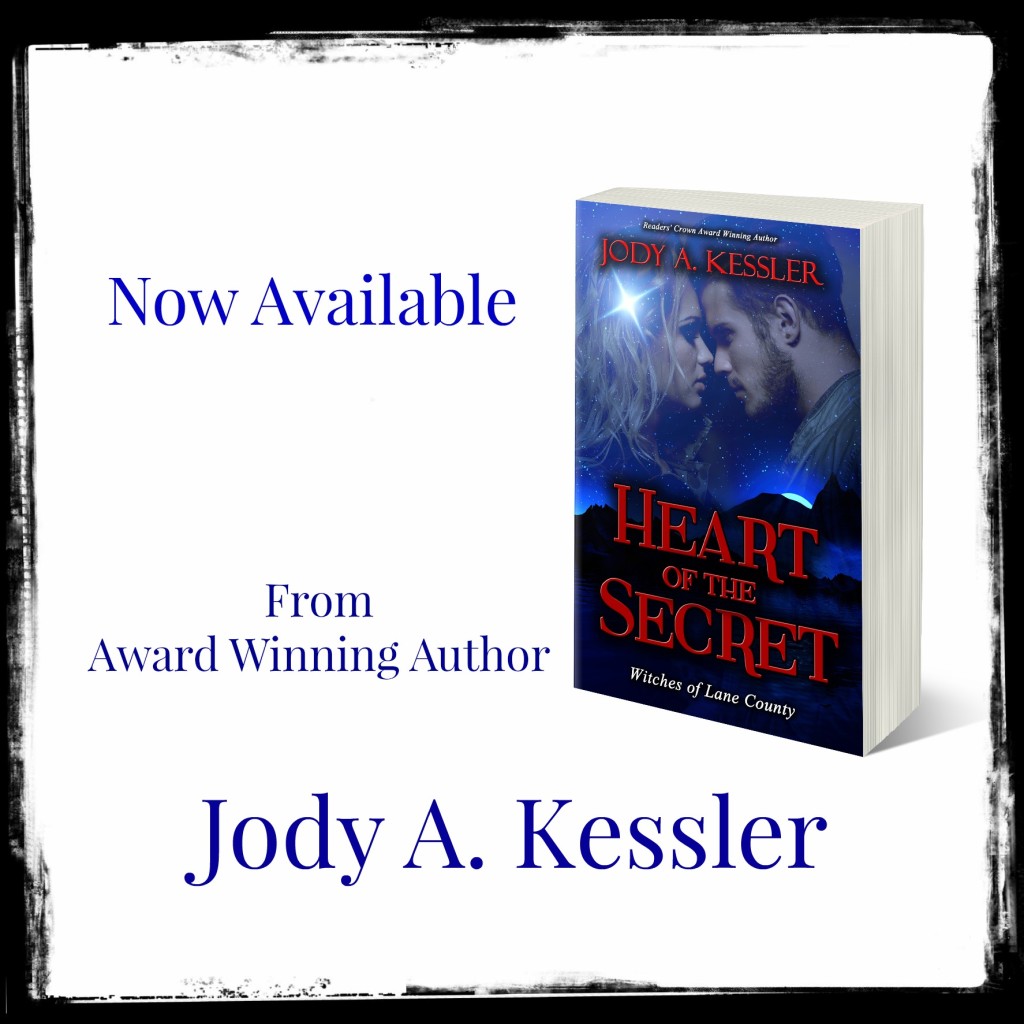 Heart of the Secret  ~ A Witches of Lane County Novella
Aspen Morgan is an extraordinary, beautiful, and talented witch with the power to control animals and earth magic. She also deeply desires to marry Rook Avesbury. Unfortunately, Aspen knows that being a Morgan means she is destined to a life of solitude. The Morgans of Lane County don't get married, they don't explain why, and their secret always dies with them.
While studying the stars along the northwest coast, Rook, a handsome and charming wizard from the British Isles, falls in love with the captivating Aspen Morgan. After seven blissful months together, Rook is ready to spend forever with her.
Will the Morgan family curse be the end of Rook and Aspen, or will she find a way to reveal the deadly secrets of an enchanted journal and break the five hundred-year-old spell that is preventing their happily ever after?
Availble:  (Ebook only)  Amazon
Watch the video trailer for Heart of the Secret
On Amazon
~*~*~
The next installment of Witches of Lane County
A Witch's Fate – On Amazon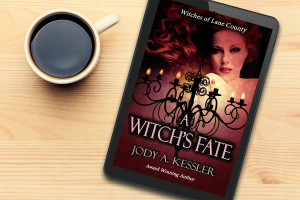 A Witch's Fate – Witches of Lane County
Tori Morgan is a modern-day witch from Lane County—and she's cursed. Falling in love is not in Tori's astrological chart, her cards, or anywhere else in her plans for the future. Falling for a skeptic who debunks the paranormal for a living is even less likely.
Leif Andersen doesn't believe in magic or the paranormal. When he's hired to investigate the mysterious death of former Hollywood actress and humanitarian, Delana Smootz, Leif is led straight to Tori Morgan's door. There's no way he's going to fall for Tori or her woo-woo mysticism, no matter how magical she feels in his arms.
Sparks fly and an undeniable attraction sizzles as Tori and Leif travel the globe in search of a suspect and the answers to Delana's supernatural downfall.
Do you need more MYSTERY, MAGIC & ROMANCE in your life? Grab your copy of A Witch's Fate today!
Visit Amazon for more.